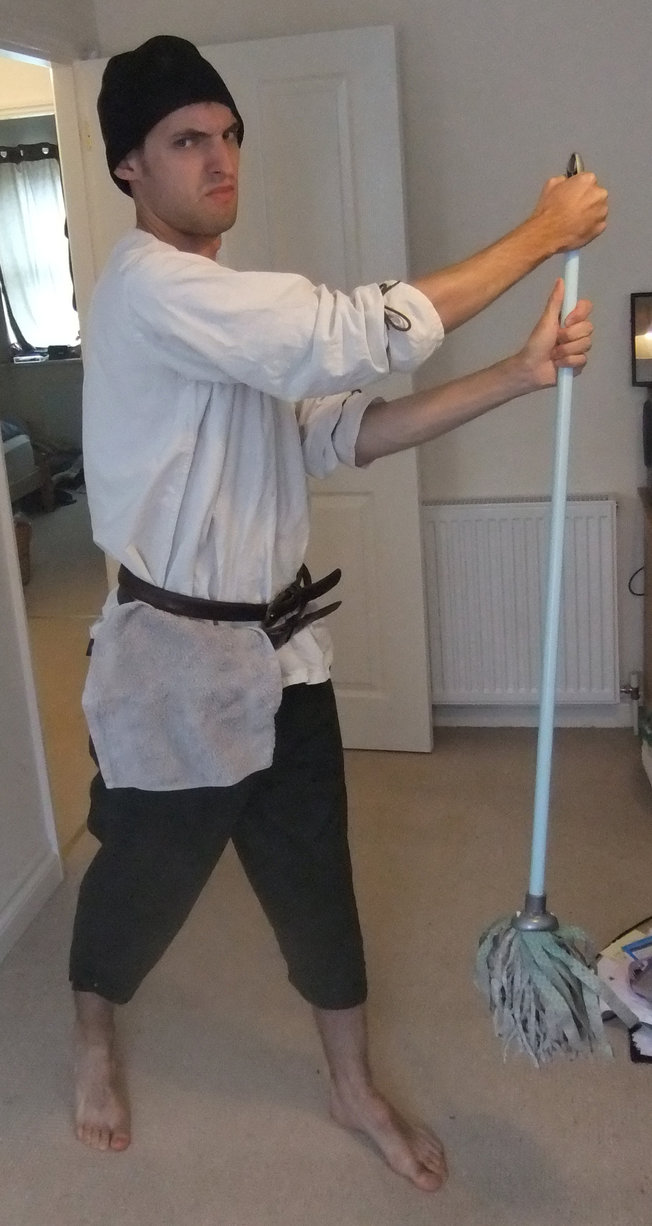 What a day. I tracked down a very devious bug of my own design and fixed it, so hopefully that project I am two days behind on will be finished before I am four days behind on it.
Then I cleaned the hot tub thoroughly with a mop and a bucket of bleach-water, in the dark. Thank goodness for security lights and cotton string mops! There's nothing quite like a cotton string mop for a job like that. Then I filled the tub and started it up. The pump is running and the tub doesn't appear to be leaking, but there's a lot of water splashed all over the place so I can't be absolutely certain about the lack of leaking. The current water temperature is 58 degrees — let's hope the temperature rises!
And now I get to spend the next couple of hours before bedtime working on the Character Sheet Helper for Bulletproof Blues. I have renamed it from "Character Builder" in the hope that the new name will better convey the notion that this spreadsheet isn't required to play the game: its main purpose is to help make attractive, easy-to-share character sheets.
Comments Off

on Bugs and mopping