"Because nothing says 'privilege' quite like offering unsolicited advice to an entire generation."
Most of the time, the brand doesn't matter. Don't waste your money. Buy store brands when you can.
However, no one makes English muffins like Thomas' English Muffins. They are the English muffins to buy.
Bays are also quite good.
1 Thomas English muffin
1 slice Canadian bacon
1 egg
2 tbsp butter
Microwave egg at 50% for 2:30.
Season to taste.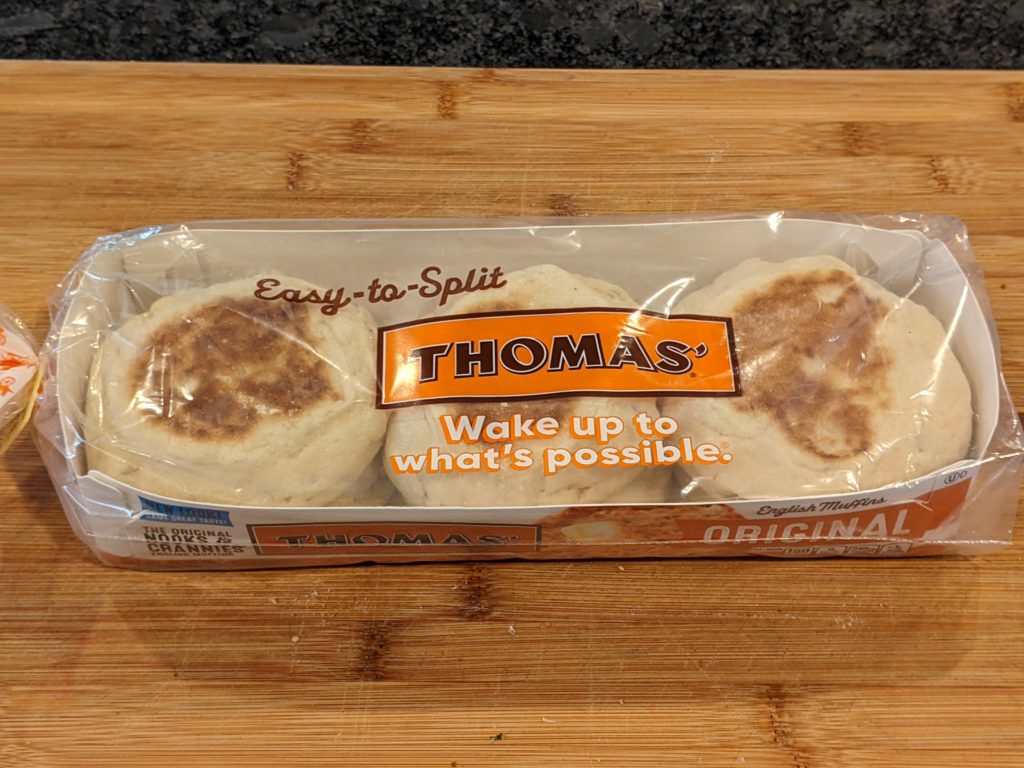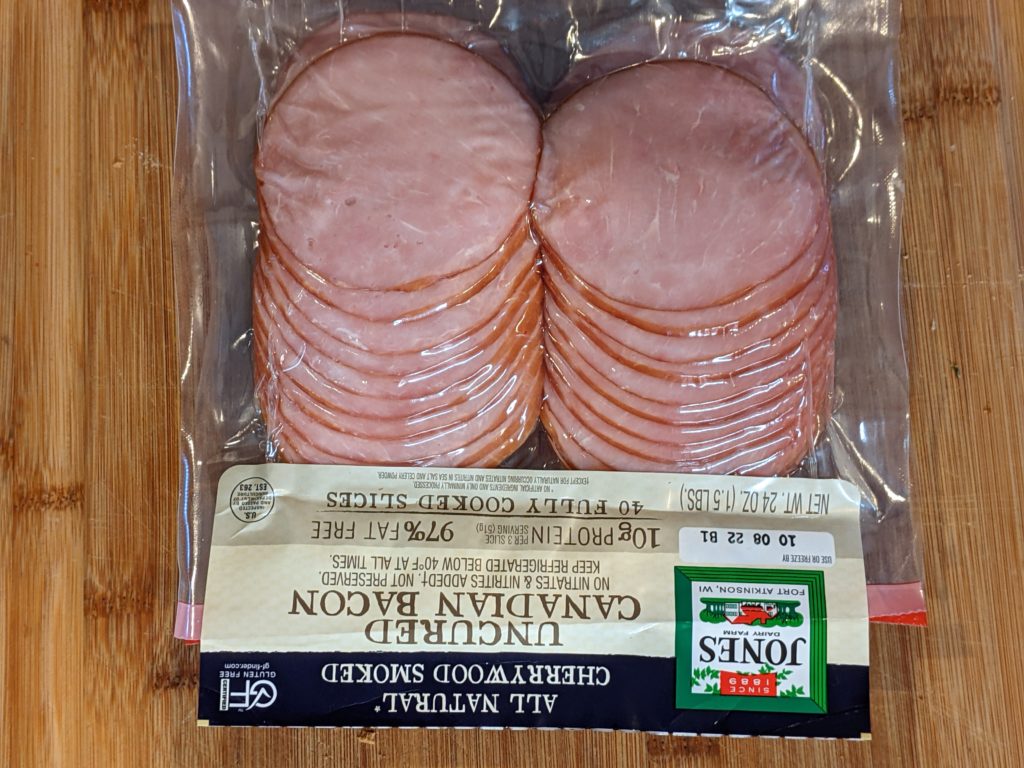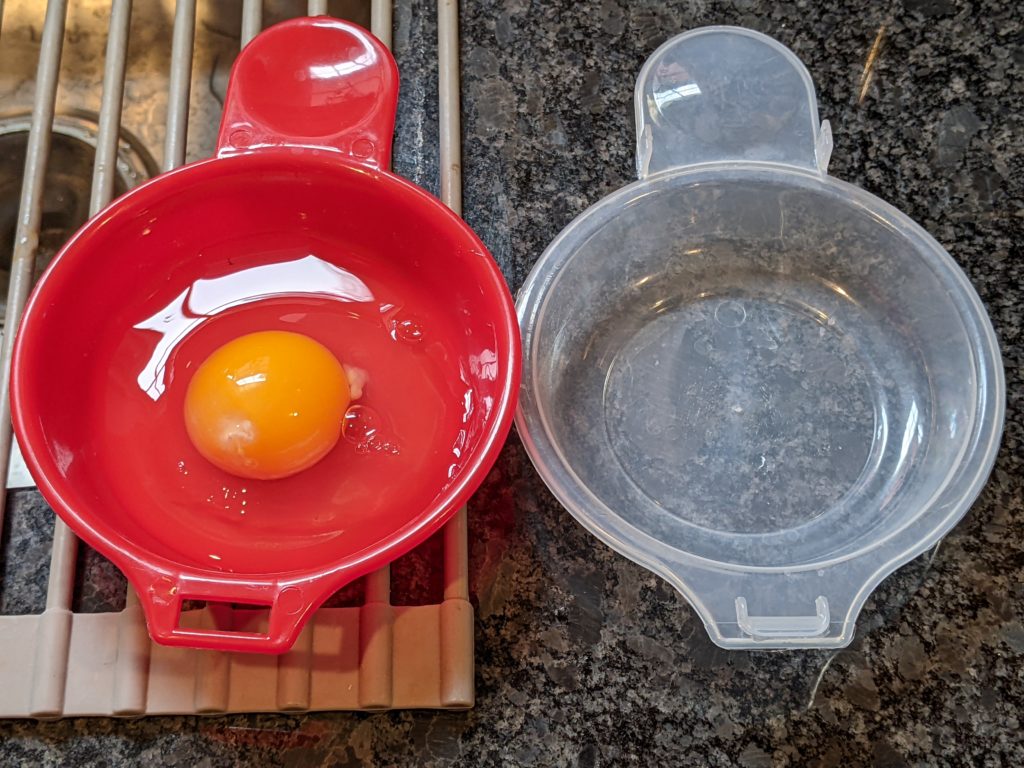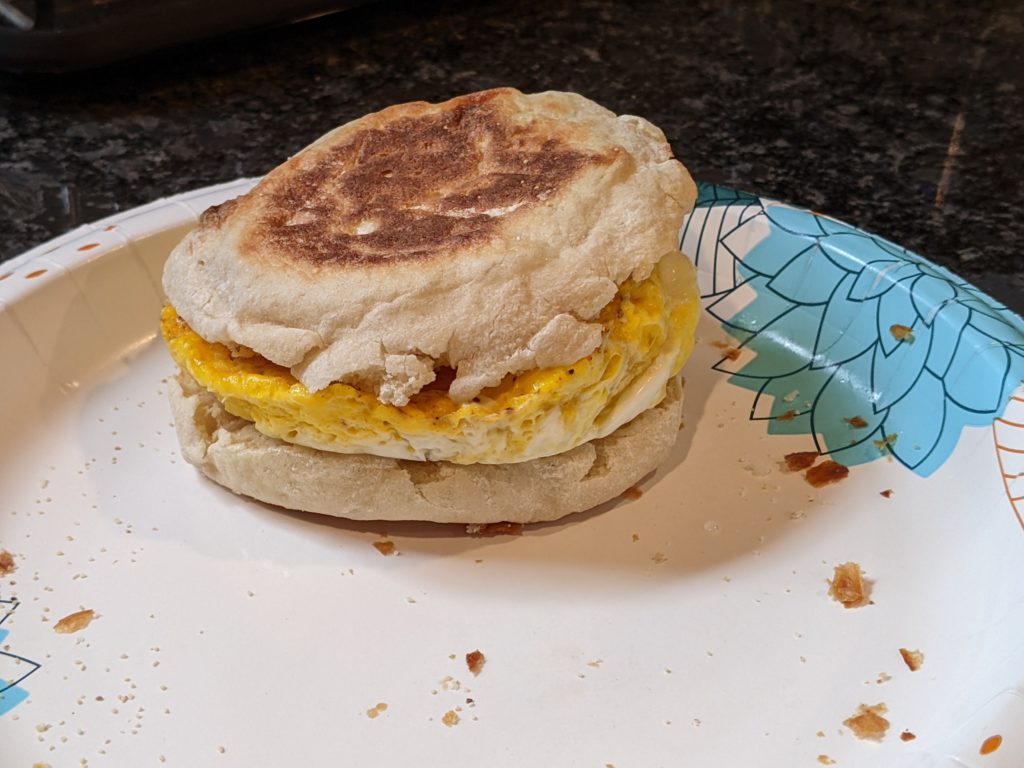 Comments Off

on Advice From The Patriarchy: English muffins