We enjoyed Alien: Covenant. Horror movies should be rated "R" (if we must suffer under these infantile rating systems at all). I also learned several things from the Ridley Scott School Of Space Exploration.
Embrace the weather! When landing on an alien planet, find the worst storm you can, and land in the middle of it. Why wait for the storm to end? You have a planet to explore!
Take a walk! If there is a specific location on the alien world that you want to see, land five miles away from it, and walk there.
Immerse yourself! Don't use drones or remotely operated vehicles to explore. Pull on your space-galoshes and tromp around the alien biosphere.
Breathe it in! Don't wear a space helmet, or even a hard hat. Stop and smell the flowers (or alien fungus pods). Inhale deeply of the space exploration experience!
But we really did have fun. 🙂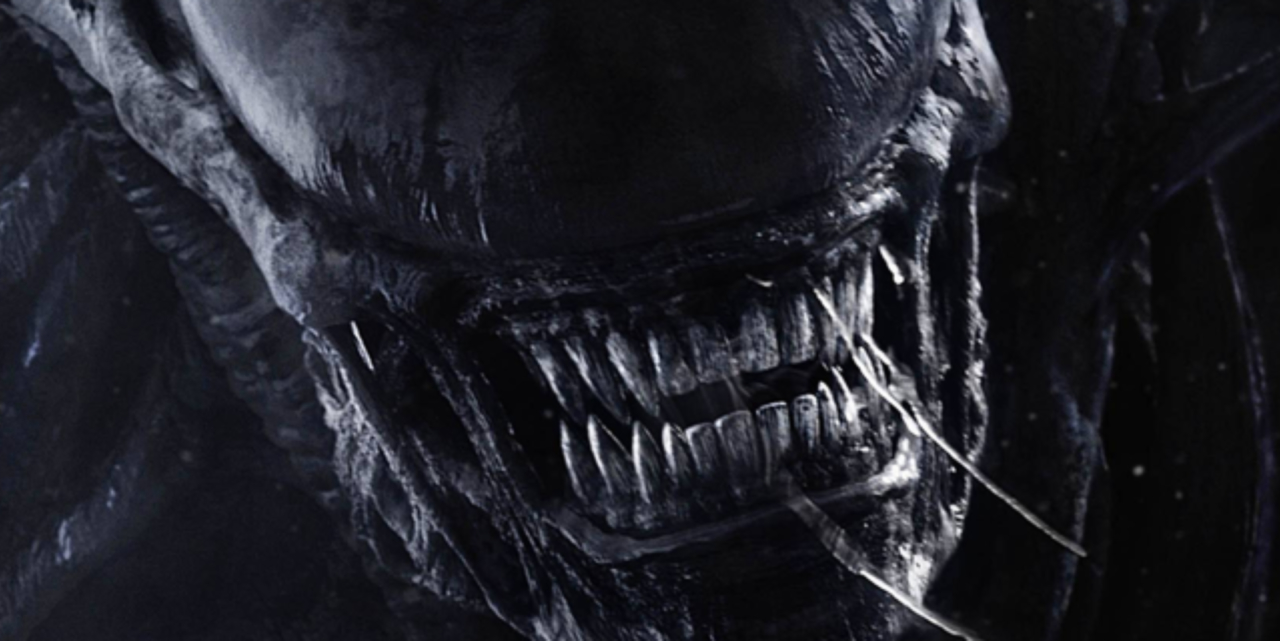 Comments Off

on Alien: Covenant