Happy Columbus Day! Much like St. Patrick's Day, this day has very little to do with the actual historical Christopher Columbus (who was by all accounts a truly despicable human being, although he may also have been a completely typical example of his time). What we are actually celebrating is the spirit of exploration that is tied so firmly to the American spirit. We are explorers and pioneers. We went where no one had gone before. We are risk takers who follow our dreams even when the people around us claim that we'd fall off the edge of the world (not in Columbus' era — those folks knew the world was round). It's also a day to celebrate the contribution that we Americans have gained thanks to Italian immigrants and (if we're lucky) our Italian ancestors. These are things worth celebrating.
If you use this as an opportunity to complain about Columbus, Imperialism, or colonialism… well, there are good reasons to be aware of those things. But that's not what we are celebrating on Columbus Day.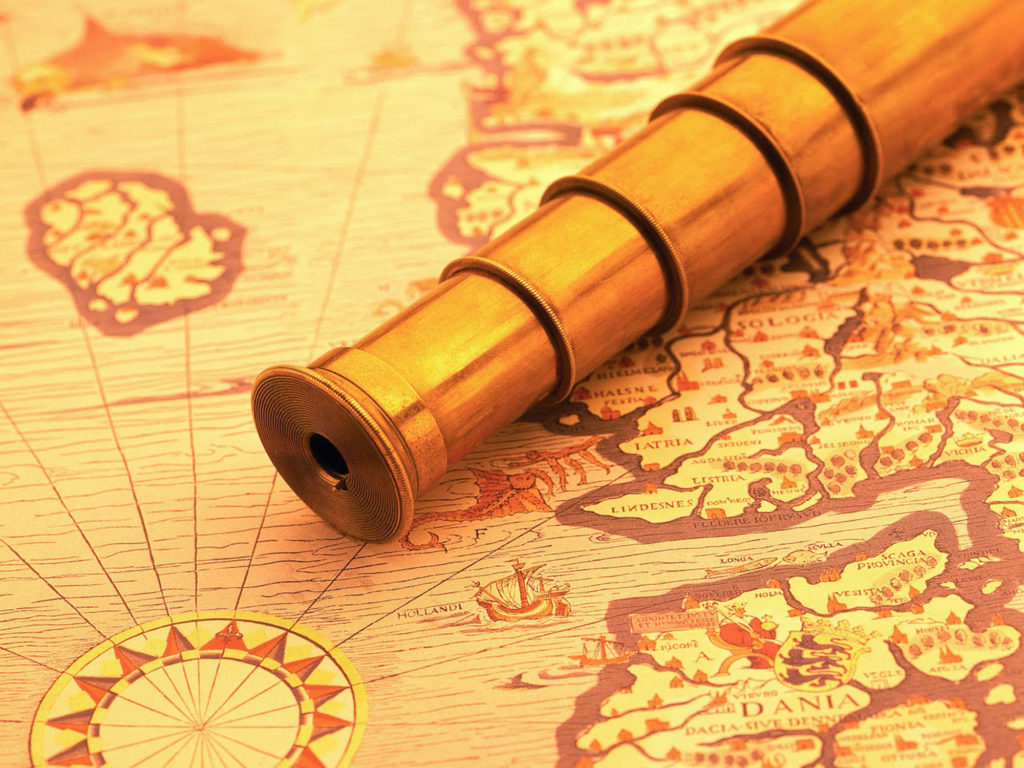 Comments Off

on Happy Columbus Day!