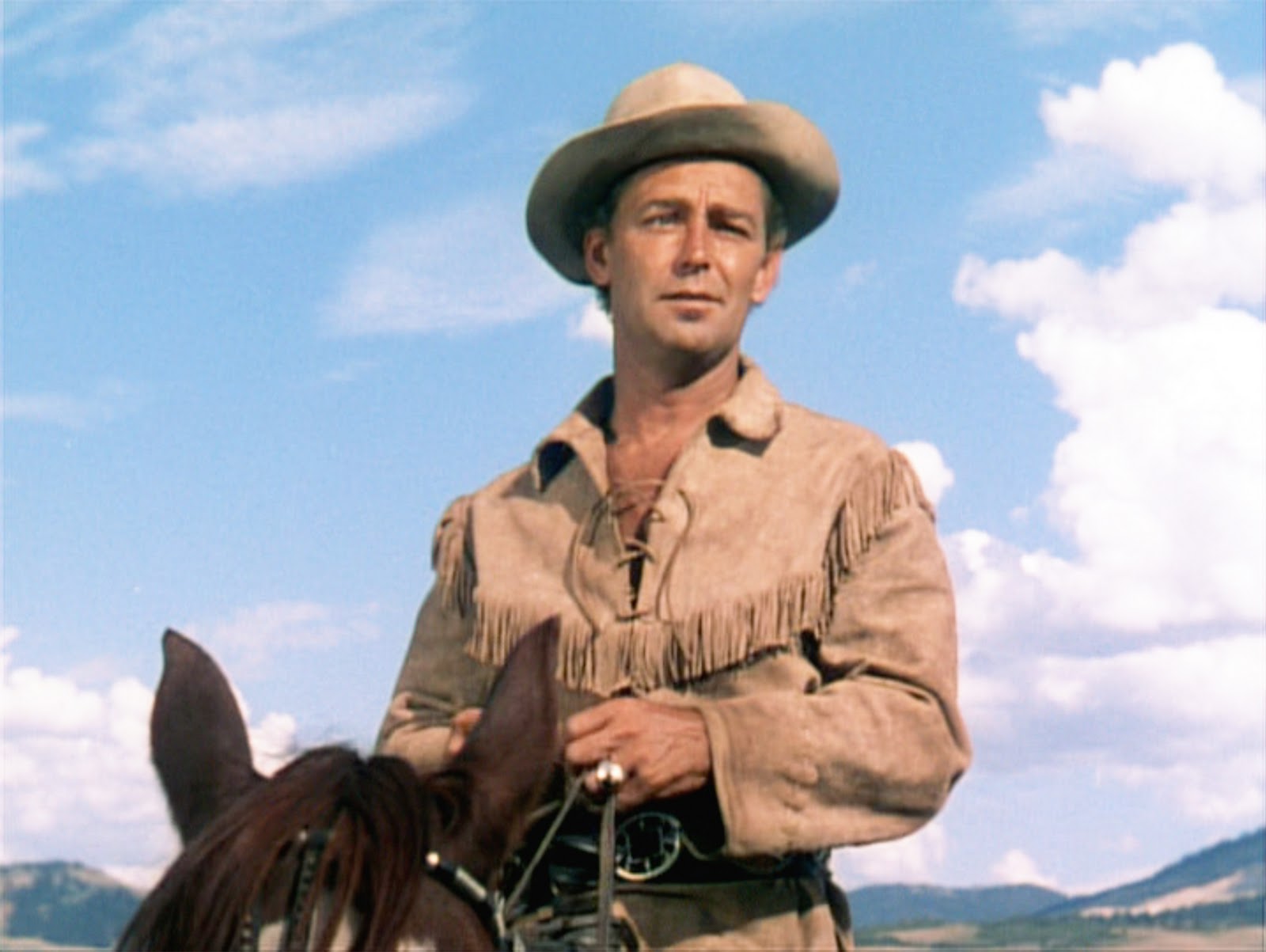 I had a conversation earlier today in SWTOR general chat. Some alt-right dipshit was complaining about "cucks" and how "toxic masculinity" was demonizing and/or feminizing all men, and other such hateful nonsense. I pointed out that "toxic masculinity" was just a new name for something very old: the loudmouths and bullies who were the villains in every Western made in the 1940s and 1950s. And that calls for men to be better than that were nothing more than a call to return to the values epitomized by John Wayne and Alan Ladd.
I then pointed out that the problem today is that too many people hear the song "Coward Of The County" and think that the Gatlin boys are the heroes of the story.
Personally, I think "The Quiet Man" (1952) and "Shane" (1953) should be required viewing for any boy who thinks being a bully is part of being a man.
P.S. My SWTOR referral link is
http://www.swtor.com/r/zCgQQY
Comments Off

on "Toxic masculinity" isn't new